Who We Are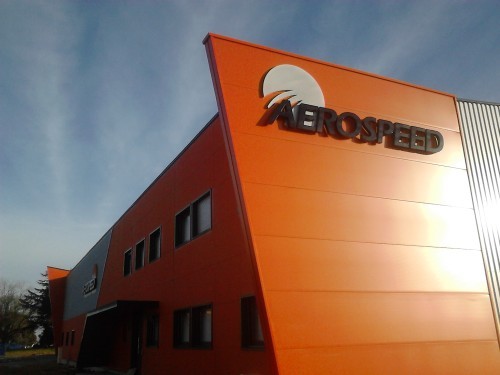 Epicard SA, the mother company of Epicard Aerospace is based in Switzerland and was created in 1996. Epicard Aerospace is a subsidiary specializing in the Aerospace segment through a partnership with complementary companies.

Electrical and electronics engineering is the core business of Epicard. This extends in the aerospace field.
Has been active in the private aeronautical business for over two decades (ATPL instruction, maintenance center). With the construction of a brand new building in 2012, Aerospeed increased its manufacturing and assembly capabilities.