Tailored Aeronautics Engineering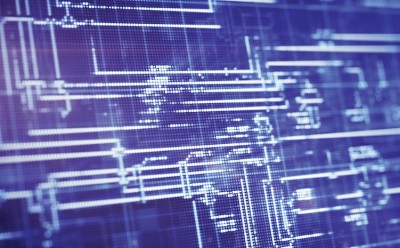 Epicard aerospace has teamed up with other companies in order to bring excellence in several engineering fields to deliver unique and tailored solutions according to the clients specifications and requirements.
We provide solutions solving mechanical, electrical and ergonomic issues with the specific constraints of the aeronautical world.
We offer designs and assembly with no minimum quantity.